ACTORS SOUGHT FOR TG4 FEATURE FILM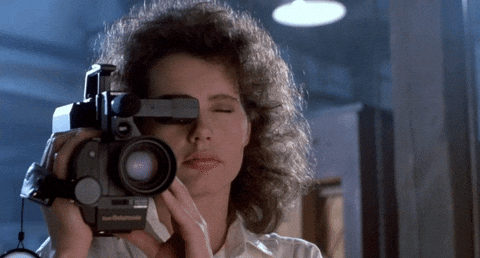 Actors are being sought for various central roles in an IRISH-LANGUAGE FEATURE FILM for TG4.
- Girls between 7-14 years of age
- Women 30s-60s
- Men 40s-60s
There will be auditions in the Dingle Hub, Páirc Ghnó Cúilín, Dingle, Co. Kerry on:
- Saturday 11th January
- Sunday 12th January
- Saturday 25th January
- Sunday 26th January
Previous acting experience is preferable, but not required. GOOD SPOKEN IRISH is a must. Anyone interested in auditioning or any parents/guardians interested in putting their child forward can send an email to insceal@gmail.com to book a slot.
Please send the following details as part of the email:
Name, age & date of birth, contact details (email & phone), school & class/residential area and any acting experience.
A sample scene will be sent to each applicant ahead of the audition depending on their gender and age group.
Best of luck!